Learn More About Who We Are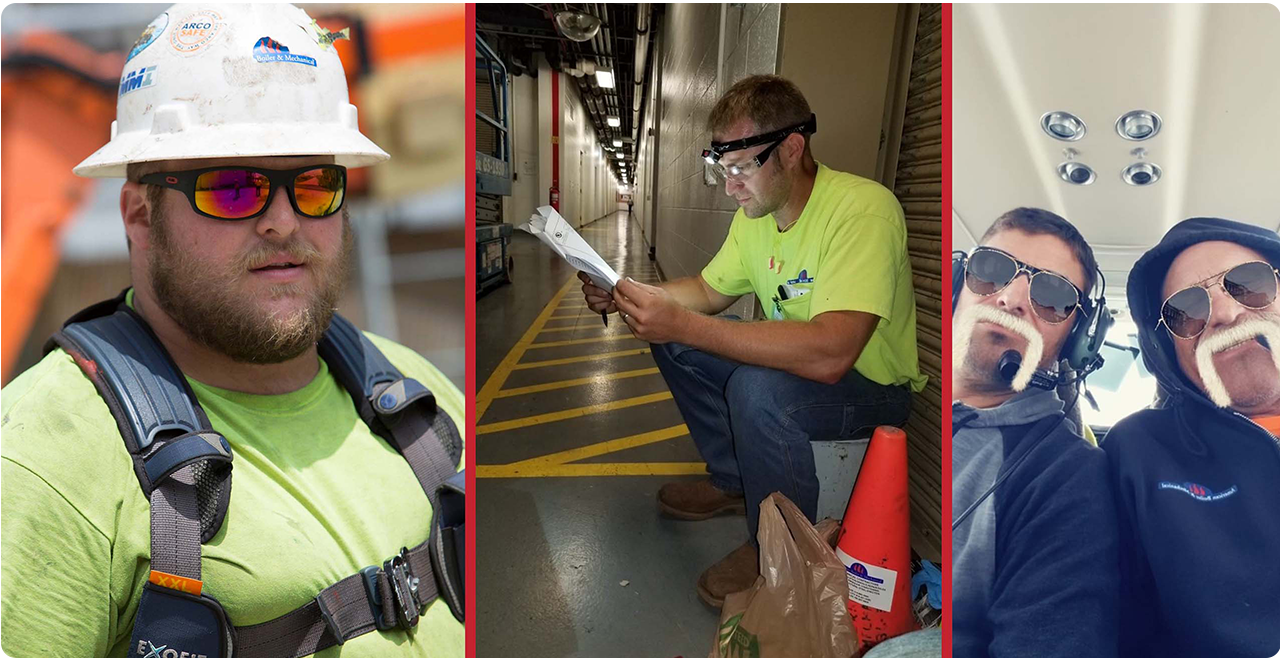 Plant Services Professionals Headquartered in St. Louis, MO
50-Years of Capability You Can Count On!
Founded in 1973 by Harry Hemphill, American Boiler & Mechanical has grown from our humble beginnings in a small office and shop in Fenton, MO to a 25,000 square foot headquarters on a 2-acre expanse in the historic St. Louis neighborhood of "The Hill."
With our growth has come expansion.  First, with branch offices in Kansas City, MO in 1988; second, a Salina, KS location a decade later; and in the years that followed, locations in Wichita, KS and Joplin, MO.  This expansion has allowed us to grow our geographical footprint and capabilities to extend throughout the Midwest and beyond.
Now on our third generation, American Boiler & Mechanical currently maintains a fleet of 85-plus services vehicles, mobile welders, and all the tools necessary to perform any job from re-tubing a boiler onsite to piping-in new equipment.
While boilers will always be our specialty, as our name implies, our capabilities and expertise have grown over the years to include all mechanical aspects of manufacturing and industrial plant facilities – from basic plant maintenance to complete HVAC, boiler, and process piping replacements and expansions.
We're proud of our history and look forward to serving our customers with the very best in boiler and mechanical services for the next half century and beyond!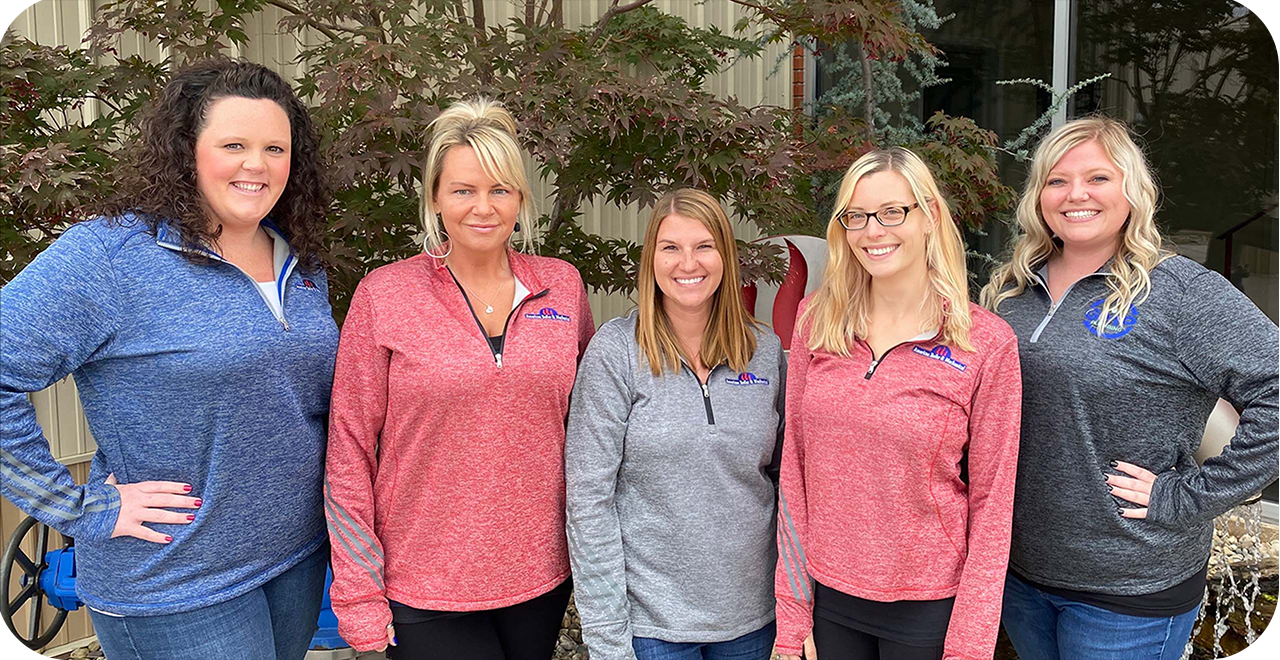 Many companies claim to be a "family," but, as a family-owned operation, at American Boiler & Mechanical, we truly are.
We believe in and promote a work environment that provides opportunities to grow and learn new skills, delivers something different every day, allows people to work independently without micro-managing, and truly believes in and supports a healthy work-life balance.  At American Boiler & Mechanical, you'll always have access to the company's owners and get the support you need when you need it.
If this sounds like the kind of workplace you've been looking for and you've got what it takes, then we invite you to join our team and become part of the American Boiler & Mechanical family.
While winning awards is always nice, what's really nice is what they indicate: satisfied customers.
We're proud of our track record – especially regarding safety and peer recognition – with the following:
Associated Builders and Contractors Safety Training and Evaluation Process (STEP) Award
Awarded Years:  2002, 2003, 2004, 2006, 2007, 2008, 2009, 2010, 2012, 2014, 2015, 2016, 2017, 2018, 2019
Associated Builders and Contractors Excellence in Constructions Award
2007 – Mechanical Industrial over $750,000
2008 – Space Conditioning $250,000 - $750,000
2010 – Specialty – Solar Thermal Project
2010 – Specialty –Solar Thermal Project Field Supervisor/Leadman
2011 – Process Piping – Long Goods Product Line $250,000 - $750,000
2014 – Under $250,000 – Powerhouse
2014 – Specialty – Boiler Retrofit
2017 - Mechanical Industrial under $750,000 - Install of 9 Cooling Towers