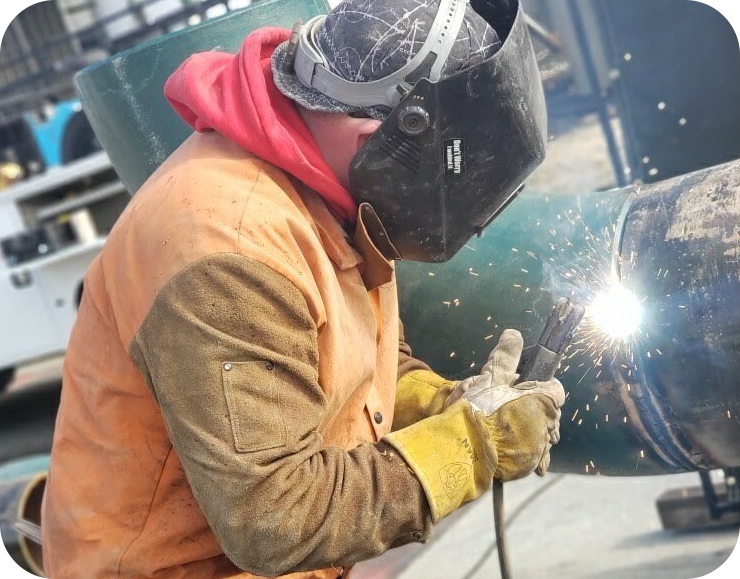 Planning, Design, Installation
---
Our mechanical engineers have designed thousands of process piping systems and will consult with you regarding your needs, recommend and design an entire layout, and provide material recommendations.  We design systems for maximum functionality, performance, and functionality, with additional planning for system maintenance and serviceability.  We can even design for future expansions, providing detailed estimates, drawings, and an installation timeline.
---
Insulating process piping improves system efficiency by quickening and stabilizing operational temperatures to ensure consistent process flow.  Insulation also improves workplace comfort and safety and helps to prevent condensation and corrosion as well as providing fire protection.  We can provide temporary insulation like jackets and blankets or permanent solutions for complete process piping systems.
---
We also perform routine maintenance and upgrades to continue efficient and safe system operations post-installation, including cleaning, external and internal pipe inspections, testing of operational efficiencies, pressure testing piping, and inspections of all alarms, gauges, valves, and controls. Whether gas, steam, or hot water piping, we can repair or replace it.
---
Looking to upgrade or expand your plant's process piping systems?  We can help with complete design, layout, and installation services.