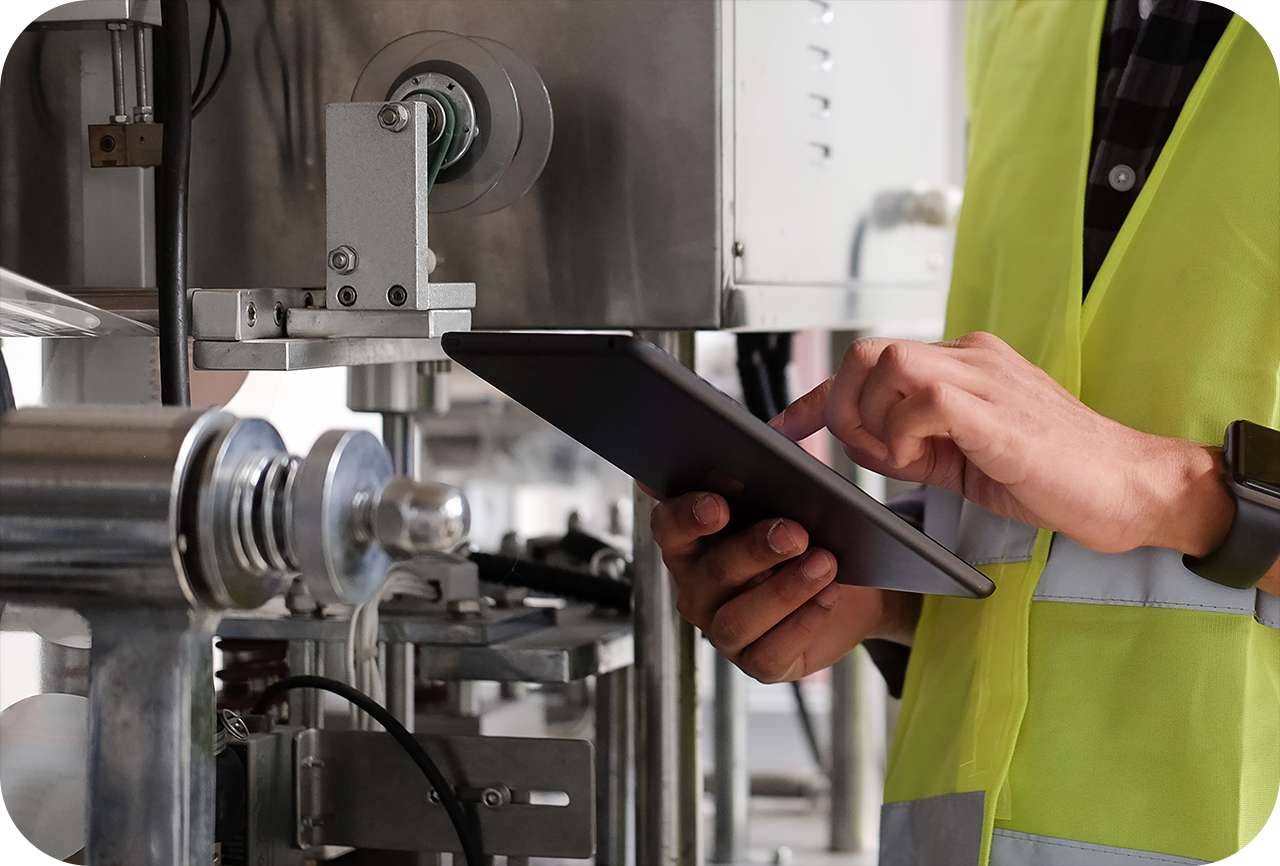 Dedicated to Getting You Back Up & Running
Our mission is simple: at American Boiler & Mechanical we are a team of professionals dedicated to getting your facility back up and running. We know that downtime is the enemy. That's why our promise is to get it done right, and as quickly and safely as possible.
This has been our focus for fifty years and will remain so for the years to come.
Learn More About Who We Are